Timothy Bible College
Timothy Bible College facilitates new horizons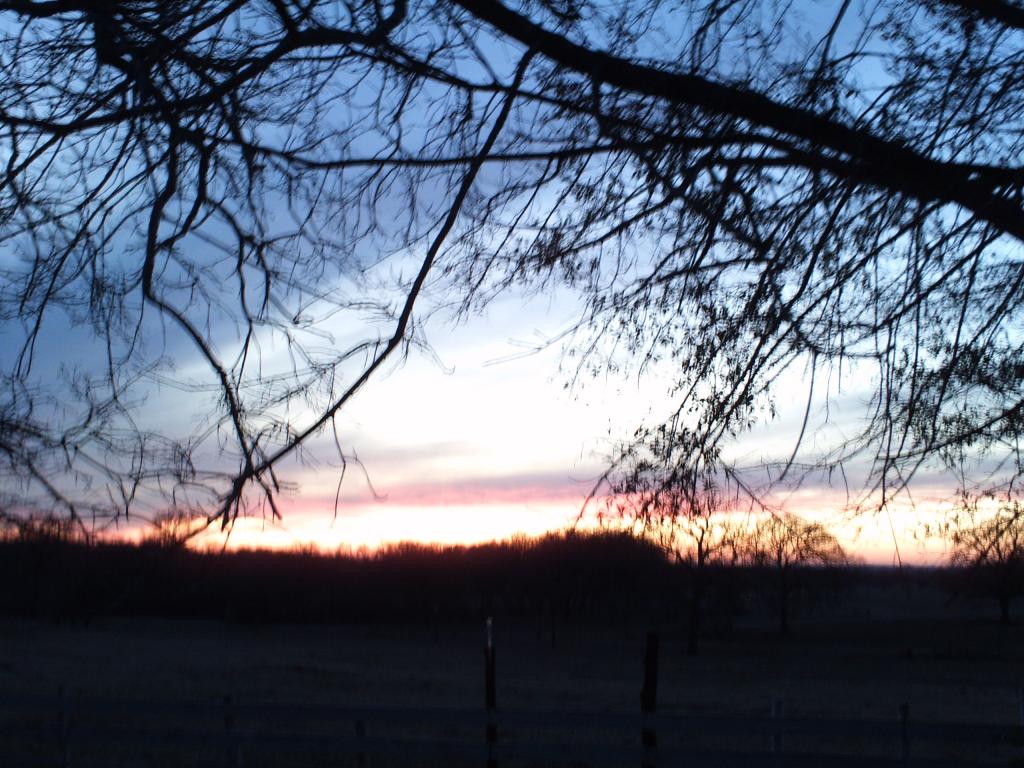 Timothy Bible College sharpens the tools of and prepares God's warriors for battle. His Word is their Sword and preparedness is their shield. We have designed predominantly distance learning (internet correspondence) type courses to provide these refinements for our students.

To join or be credited by GRACE (God's Regional Alliance of Christian Educators) click on the website below the dove to the left. If clicking does not work, copy and paste into your browser.

Fill out Application Form (click on toolbar above) or call 512-398-3811 for registration or more information. Leave a message which includes your area of interest.

Located in Central Texas, we serve the world by internet and a staff of dedicated Godly servants of our Lord Jesus Christ.
Many student loan packages and scholarships available.