This ecclesiastic endeavor was initiated to meet a need for pastors and teachers to obtain the training and mentoring which was afforded the apostle Timothy under the leadership of Paul and the Holy Spirit. It is in that vein that Dr. Wade founded this institution and set it up to sharpen the God-given tools of workers in the field of harvest.

The Business Management Courses are all Bible-based and are laced with applications of Biblical principle applicable to the world of trade and services.

The Theology Department Courses are practically designed to be useful in every church leadership setting. The aim is to cover every aspect of Christian leadership, service, and management. Included in most of the programs is field work and experience so that our graduates are not just "thrown to the wolves".

The Technical Courses all lend themselves to and are aimed at preparing the student to function as a technician in these Fields or be prepared for a further advancement in the field such as an engineer or electrician.

At the left are pictures of Dr. Craig, who heads the Business Department, Dr. Wade in his role as a professor of the unique Farm & Ranch Course (Depicted here harvesting firewood with a chain saw), Chris Davis (having served many years in our Armed Services) understands protocol as our Academic Dean.

Timothy Bible College's staff all pride themselves in their availability and care for those whom they teach.

The care of TBC staff goes far beyond your graduation as a student. The support afforded our graduates following their exit is probably without equal. We can help with job searches, provide documentation and validation, assist in advanced academics, and provide continuous mentoring and exhortation. If one checks their Bible, it points out that Paul mandated these things for the people of God's family.

Though most of TBC's courses are in the Distance Learning mode, it should be obvious that our staff is "in touch" and we can assure you of our dedication to you as a student and our intent to understand you and your mission.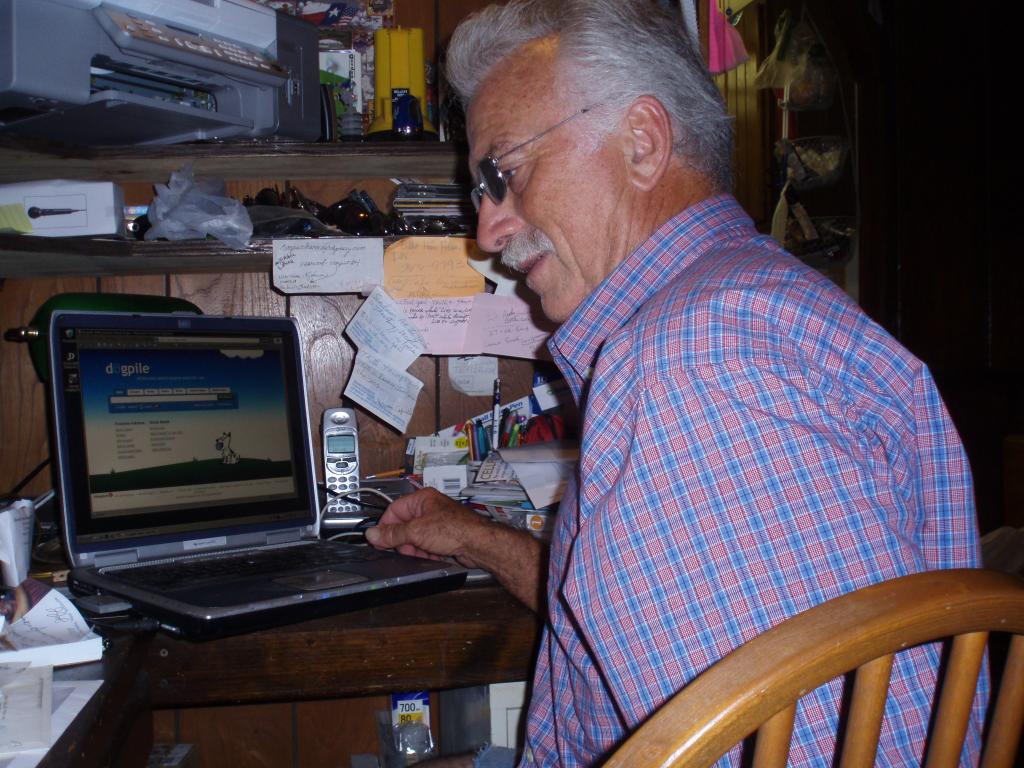 Adjunct Randal Mach - mechanical genius; can seemingly fix anything mechanical with whatever he has handy. He volunteers to instruct our students in computer mechanics and other similar practical applications.

Mr. Mach is also head of Truth Seekers in Central Texas.

Registrar Theresa Musslewhite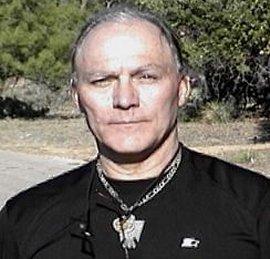 Joseph (White Wolf) Brancucci, BA, Associate Pastor, Music Director

His activity in the Christian Patriot movement has been inspiring to many.